I
am so thrilled that the color
black
is making a come back! While a sweet baby girl in

pink

and

brown

will always be adorable, I am glad to have something with a little "kick" reappear. The color
black
adds great accents to any space.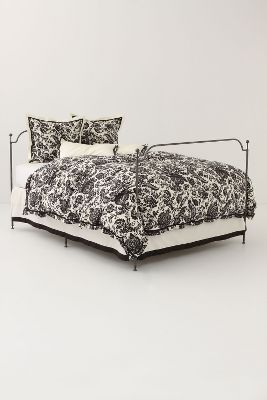 I have talked to several frustrated clients when they go to a paint store to grab some
black
paint and see the sea of "
b
lack"
swatches. They walk away so annoyed, and with a

greenish

/

blueish

/

blackish

quart of paint. I thought I would share my favorite
black
with you. I have used this for client's cabinetry, moldings, and furniture. I have also used this color to help all of my personal mis match furniture coordinate.
So there you have it! Here is my favorite black in action. Tricorn Black SW 6285