Tuesday, March 30, 2010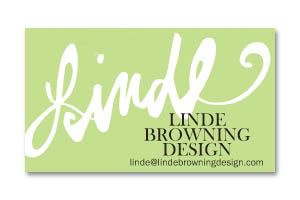 Posted by

linde
at 6:00 AM

Thursday, March 25, 2010
this $30 craig's list dresser needed some serious love!
the old, not so beautiful hardware
after.
i filled in all of the detail work on the dresser. i wanted a nice smooth surface with no detail since i added the bold stripes.
don't you love those built in polka dot things!
do you guys ever shop at tjmaxx home goods? you should check it out. i got the lamps there for a steal!
with a name as cute as hank, it has to be on the wall!
the bedding was our jumping off point!
and there you have it. some of the details in hank's room! here is a tip for you! go ahead and buy enough fabric to make a duvet out of your crib fabric. then all you have to do when baby transitions is move them to a big bed and use the fabric you have to make a duvet that matches the room. this way you can get at least 5+ years out of their sweet nursery!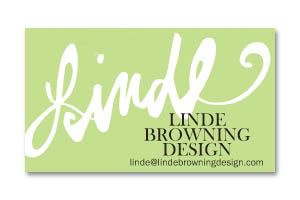 Posted by

linde
at 6:00 AM

Wednesday, March 24, 2010
my sister does this really fun thing when she has her babies. i get to know the gender of the baby so that i can do the room, while the gender is a secret to everyone else! wohooo! this is the best of both worlds(for me anyway)because her room is ready to go when baby gets home, but she still gets to be surprised when the baby is born.
to start, we pick out a boy and girl fabric that we like. i develop concepts that i like from there, and then i create the room that is the correct gender. fun!
here are the results for hank!
before
after
before
after
before
after
before
after
we came a long way! i'll post some detail shots in another post this week.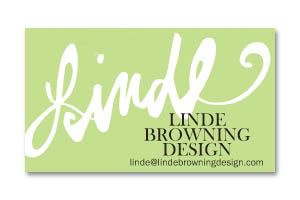 Posted by

linde
at 10:02 AM